The way to check about no laser
Views:90 Author:Site Editor Publish Time: 2019-04-24 Origin:Site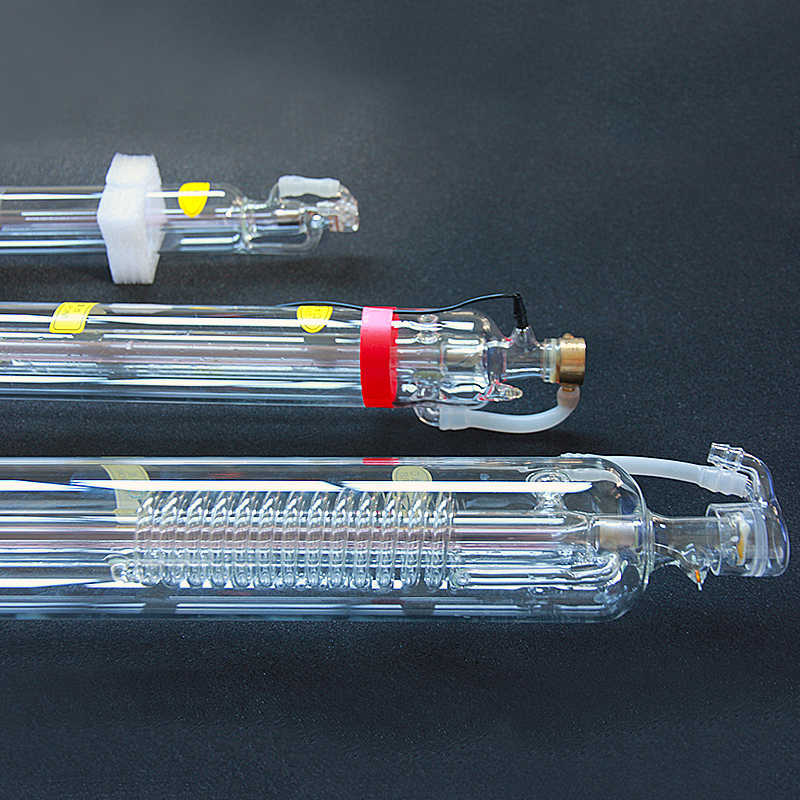 1. Check the laser power
test the "L" and "N" pin on the laser power by the multimeter, whether it shows 220V voltage
2. Whether the water flow is unobstructed. The pipes can't be connect inversed.
"WATER INLET" connect the water pump
3. Check the water protection(the most possible problem)
Ensure the normal flow before Short circuit between "WP" and "G"
1. have laser : maybe the switch of the water protection is broken or the water flow is obstructed
2. no laser : continue to the next step
4. Check the laser power
Short circuit between "TL" 、"G" and "WP", meanwhile, short circuit between "IN" and "5V"
1. have no laser : Check the laser tube, whether it ruptures anomaly. If the laser tube is good, maybe the laser power is broken.
2. have laser : continue to the next step
5. Check the mainboard
test the "L" and "0V" pin on the mainboard by the multimeter
When press the laser key which on the control panel, the multimeter shows 0V voltage. Otherwise, it shows 5V voltage.
6.
1). adjust to "hand "model
2). test the "AIN" and "0" pin on the laser power .by the multimeter. Follow the picture. turn rotate the knob.
If your main board is well worked the voltage will be "0v-5v".