Liaocheng Puri Laser Technology Co., Ltd.
Views:25 Author:Site Editor Publish Time: 2013-08-08 Origin:Site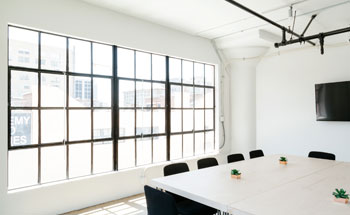 Puri Laser tube is using a special process, from the laser tube firing patch inflatable process of scientific and comprehensive quality control methods, which enables Puri laser tube have power spot, long life and other advantages. It is widely applied to the laser engraving machine, laser marking machine, laser engraving machine, laser cutting machines and other laser equipment.
Puri laser power supply adopts second generation laser control mode and multiple electronic components protection, to make Puri Laser power more stable and compatible with the use of the most of the carbon dioxide laser tube on market. Puri laser tubes and laser power is the best choice for domestic and international laser equipment manufacturers.
  Puri Laser adheres to their core philosophy with grateful heart to do things, and to behave with integrity and motivated heart ", We keep in mind our enterprises songs: the first centered around the customer, the second around staff development, the third around quality control to keep making progress, for innovation, and strive to become a national and international leader in the field of laser technology.